05 Apr

New Team Announcement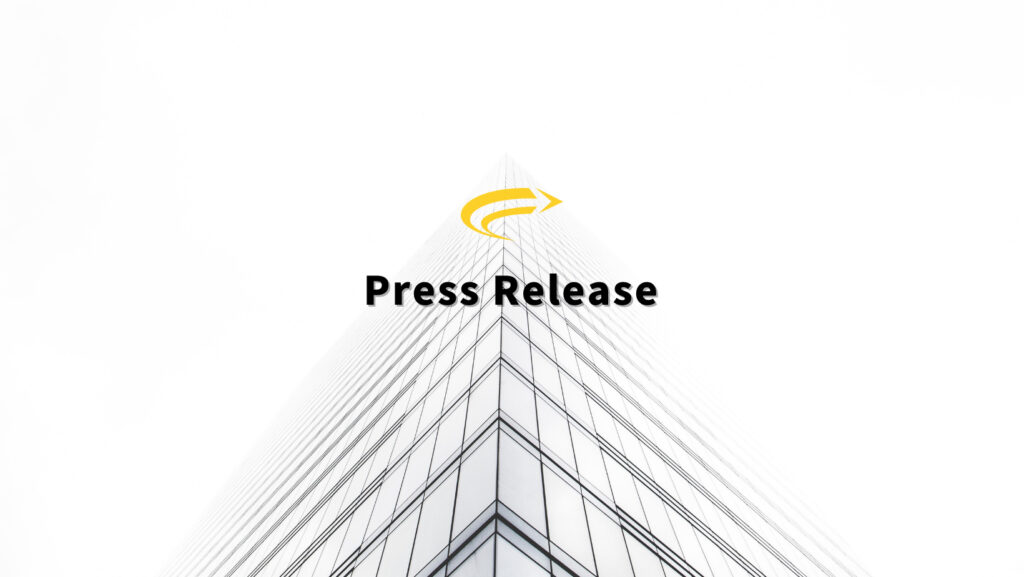 Turnpoint Consulting is excited to announce the establishment of our Software Platforms & Consulting Team officially in April 2022.
The new team was established to meet the growing need from existing and new clients who have been outside the scope of our traditional automotive clients such as dealer management systems, aftermarket parts management solutions, ERP solutions and both web and smartphone application driven mobility services.
We are pleased to announce that with the formation of the Software Platforms & Consulting Team we will expand our client portfolio of IT and software-related firms as well as consulting firms.
Before
Consumer Mobility Service Team
After
Consumer Mobility Service – Complete Vehicle
Software Platforms & Consulting
In the automotive and mobility industry, where digital transformation is accelerating, we will strive to provide more comprehensive support by expanding our coverage to include IT and consulting companies especially where they are serving automotive and mobility segments.
For more information, please check about us page.
Thank you for your continued support.