22 Mar

Tokyo Motorcycle Show 2019

Every year we pay a visit to the Tokyo Motorcycle Show and this year was no exception. This year it took place between 22nd March 2019 and 24th March 2019. Check our their site here.

From Harley Davidson to Piaggio; from Ducati to Royal Enfield. Representation at this year's Tokyo Motorcycle Show was pretty solid from the manufacturers although the bulk of the exhibitors were from Parts & Accessories in the motorcycle aftermarket business. All in all I guess about 150 companies were presenting their products this year.

We made the rounds to meet new people, bumped into several we know, caught up with some of our clients and checked out the products.

We hadn't seen them in previous years but the authorized distributor for iconic Royal Enfield had a booth too.

Peugeot Motorcycles also attended bringing a bit of French chic to the Motorcycle Show with their charming booth.
Really cool bikes from #triumph,#scrambler (#ducati ), #harleydavidson and #indianmotorcycle !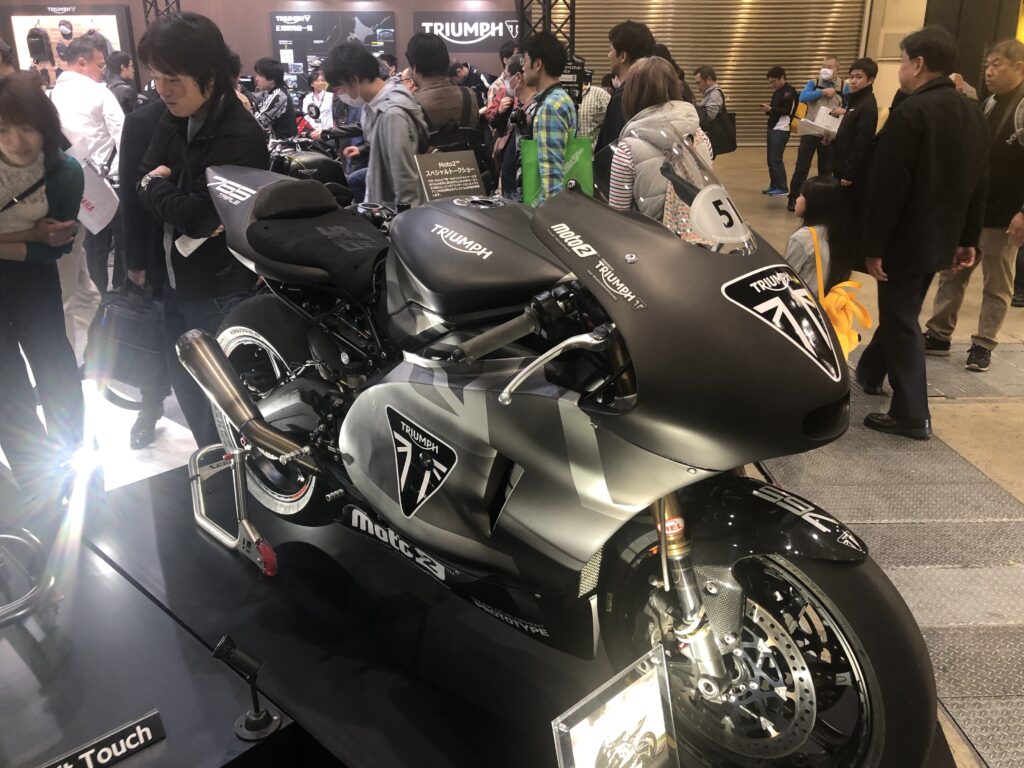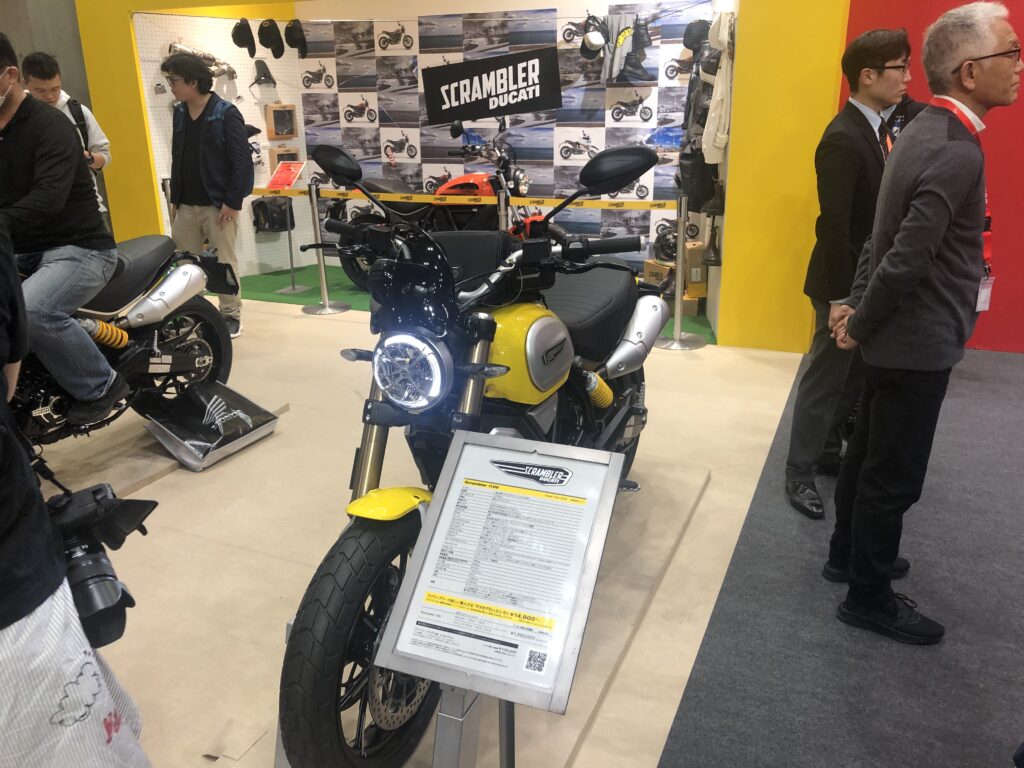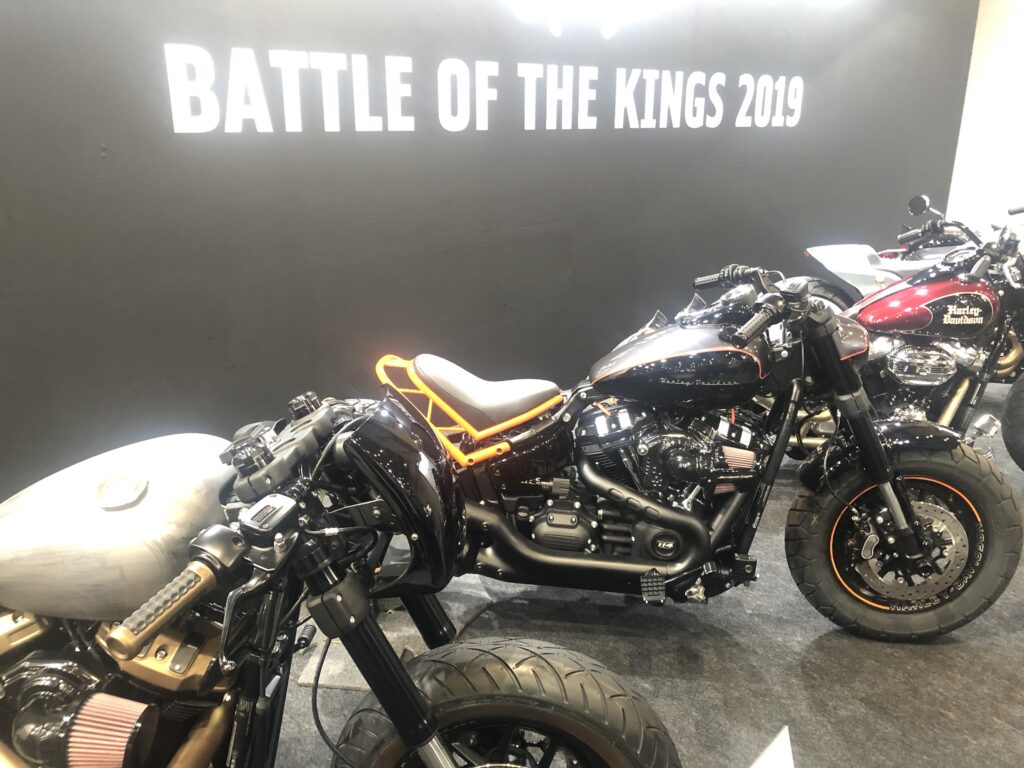 Passionate about the automotive industry like we are? Check out our candidate information page about how we can help and get in touch.